It's so amazing to see the unique design changes in all of the blogs I read. Blog layouts have come a long way. I think back to my very first blog layout. It was a big-eyed owl in a tree, and I really did love it. But I definitely love the crisp new looks! I have spent the last few months learning some new coding, with a bazillion errors along the way, but I am pretty good now, lol.
If you are here then you may be considering a new blog or an update to an old design. I would love to make you a design that is "Uniquely Yours". I basically have one set package, it keeps things simple. If you are interested please click on the "packages" link above. Questions?? Just send me an email so we can discuss your needs. Here is how I redesigned my Kindergarten blog: JoyofKindergarten.com.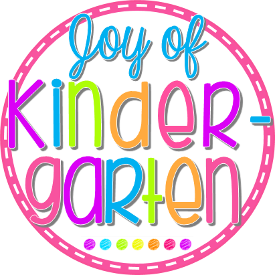 Thanks so much for stopping by.